ICARUS Convention #29 took place in St. Pölten on 14-15 November 2022. This meeting was, as usual, a place for updating about the latest developments and projects as well as to anticipate and develop ideas for new projects and future cooperation.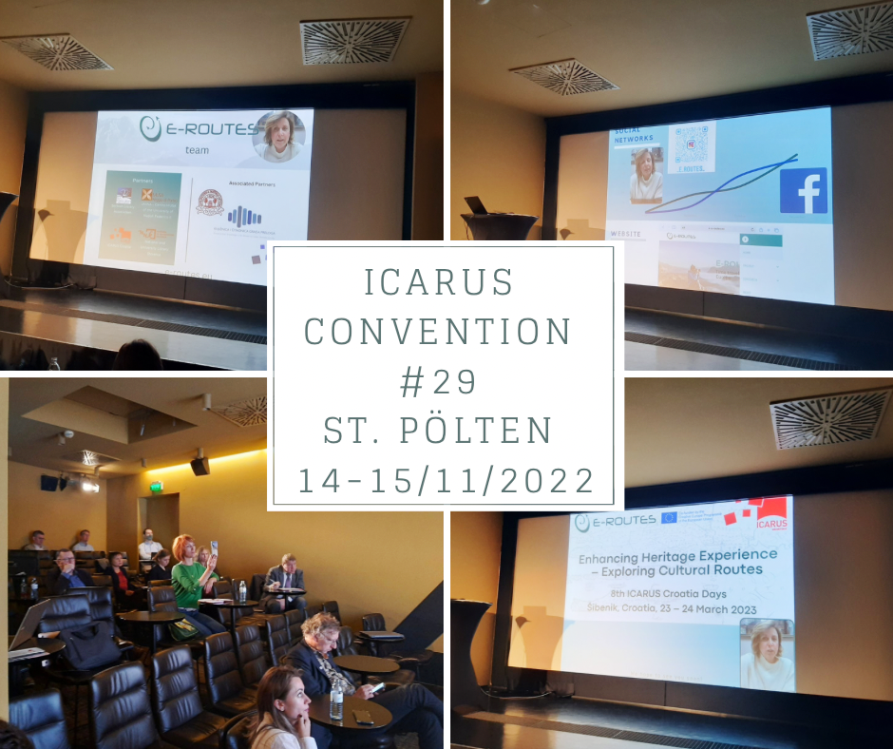 A part of the second day's programme was a video presentation about the E-ROUTES project, its current and future activities. On behalf of the project, Vlatka Lemić participated in a discussion and Q&A session after the video presentation prepared by Jelena Glišović.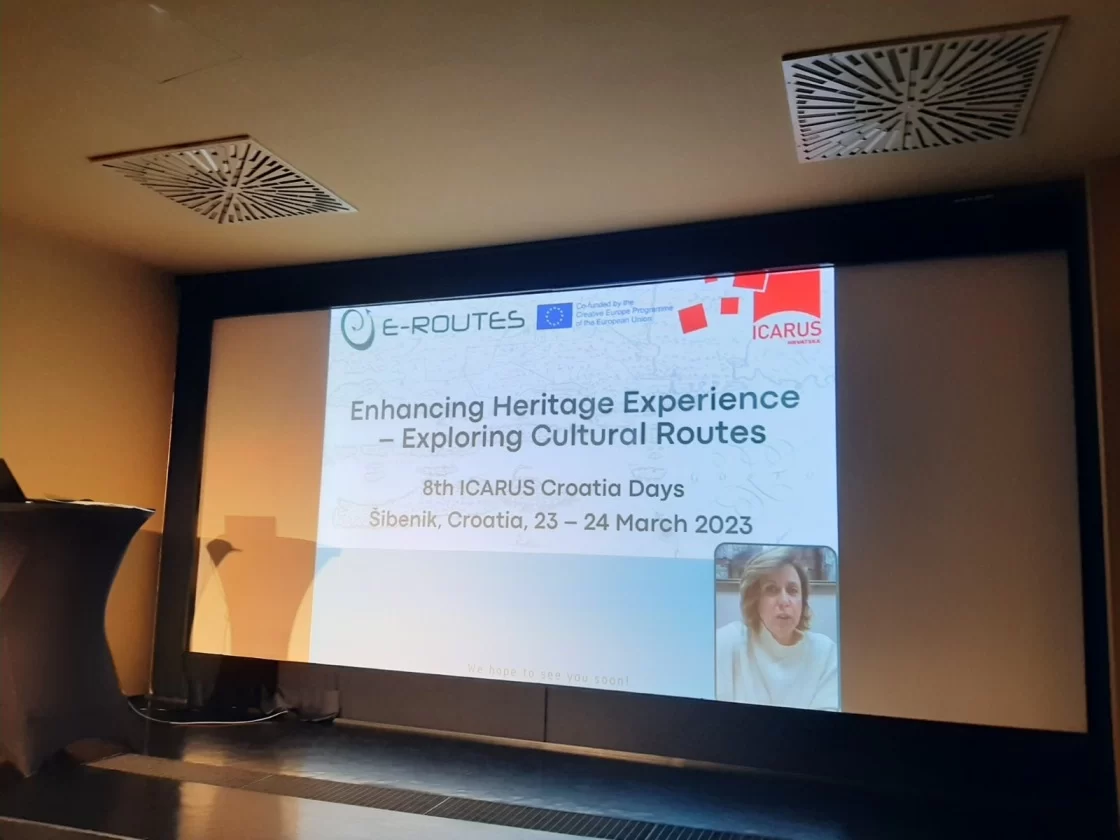 Most of the convention participant have expressed their willingness to participate in the announced E-ROUTES conference in Šibenik and Vlatka has shared with them all the information that is available for now.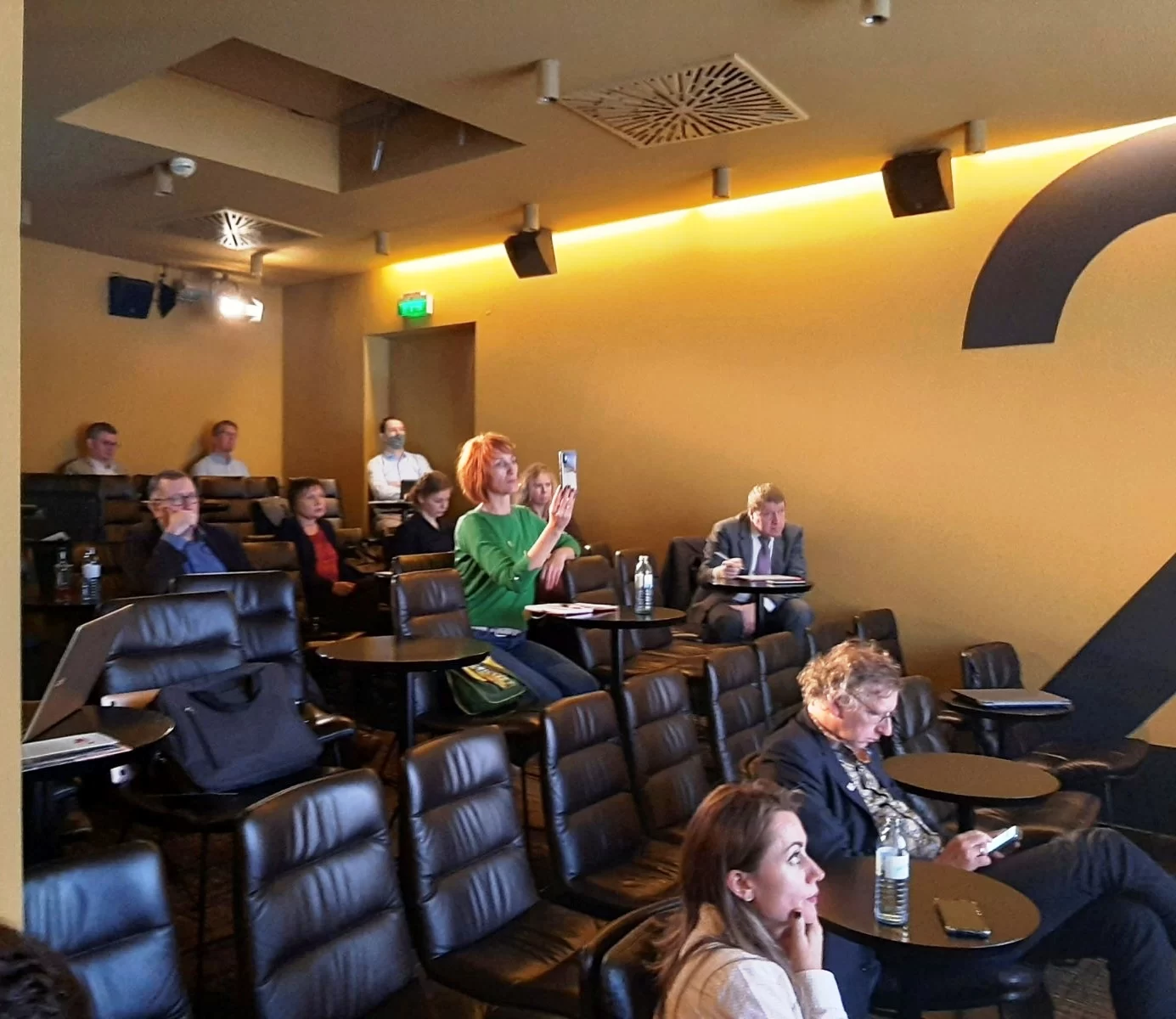 E-ROUTES team thanks to organisers for the warm welcome and the opportunity to present the project to the audience of the convention!