The E-ROUTES project team announces Open Call for the E-ROUTES In-Residency Program. We are proud and honored to offer contemporary authors, writers, artists, creative individuals in general, an opportunity to spend one month in a chosen country (Croatia, Italy or Serbia) in the first half of 2024. This residency program will allow applicants with the best proposals to work on their creative projects of choice in relation to aims of the E-ROUTES project, with all expenses covered!
Read more about it below and apply by 15th December 2023 through the online application form at https://shorturl.at/vDR79
* * * * *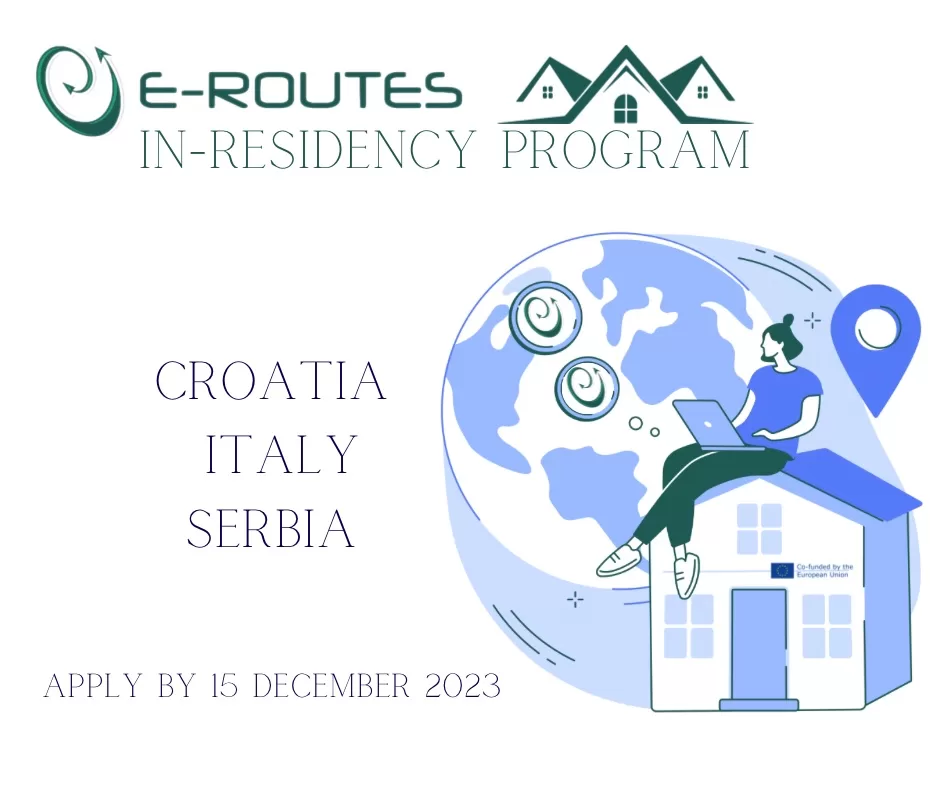 E-ROUTES In-Residency Program will engage European contemporary writers of travelogues as well as artists inspired by travel experience to research cultural heritage collections within different regions of Serbia, Croatia and Italy and to create original pieces of travel storytelling in various forms of creation. The residency program offers a one-month stay in either Serbia (Belgrade), Croatia (Međimurje or Zagreb) or Italy (Napoli – Portici) between February and June 2024, covered travel and housing expenses, as well as per diem costs during the residency, for authors/artists permanently based in any European country. Applicants may chose one of the three countries for their residencies. The residency will allow authors/artists to access existing digital collections prepared by the E-ROUTES partner institutions, to use them both as material for creative work and an inspiration, so that new artistic production will emerge from this travel and stay abroad. We encourage authors and artists to be creative in their applications, with an aim of creating novel and innovative travelogues, stories, images, paintings, photographs, video recordings and other material which will be used to enrich travel routes planned within the E-ROUTES project and create new stories for the travelers of today.
Application deadline
Successful applicants will be notified about the decision by 29th December 2023 at the latest.
Any inquiries about this Call and the E-ROUTES project should be sent to info@e-routes.eu before the deadline.
* * * * *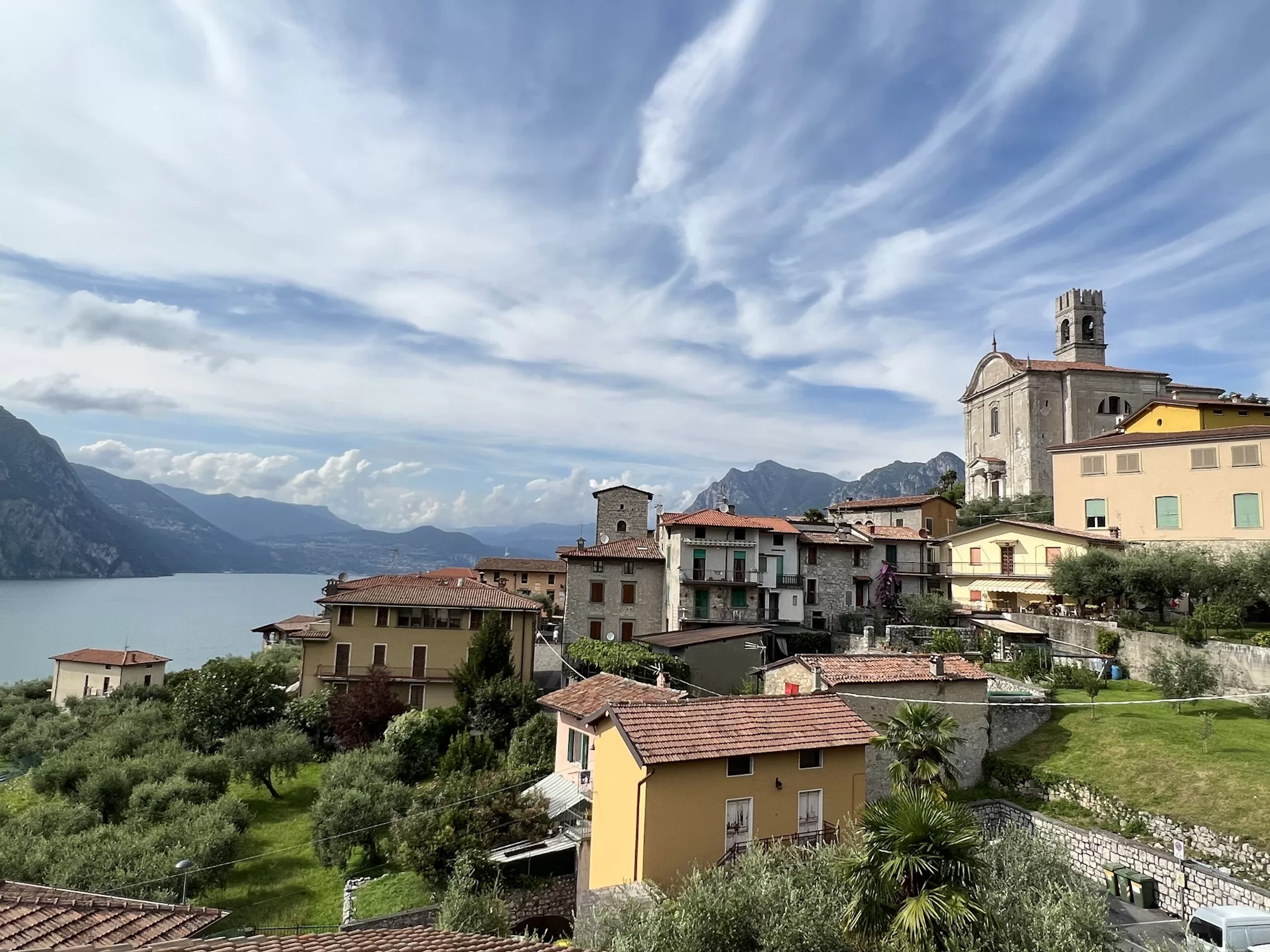 About the E-ROUTES project
E-ROUTES (Time travel routes through Europe, https://e-routes.eu) is addressing the growing need of presenting and promoting scattered cultural heritage and contemporary artistic production related to travel experience in Europe both in the past and in the present time. It provides connection between old travelogues, diaries, maps, images, etc. with the contemporary cultural, creative or artistic experiences related to the topic of travel and travel routes.The project is supported and co-funded by the Creative Europe Programme of the European Union (Call: CREA-CULT-2021-COOP), Project number: 101056580, through the the European Education and Culture Executive Agency (EACEA) as the EU granting authority.