The Project's Core Team is composed of the European professionals and specialists in many cultural fields.
Project coordinator and partner coordinator for Serbia: Dr Bogdan Trifunović (Serbian Library Association, Čačak Public Library)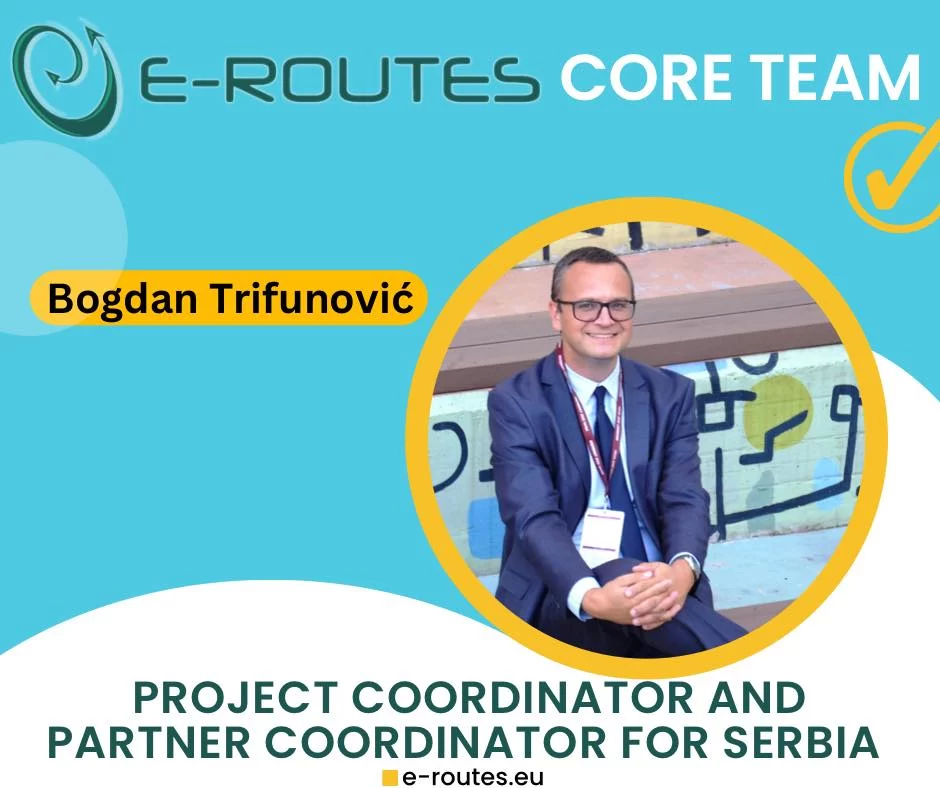 Bogdan Trifunović, PhD, is a library advisor with over 18 years of experience in the library and information sector. Since 2015 he is director at the Čačak Public Library, where he has established a successful career in information management, project management, e-publishing, digitization and digital preservation of library material both in print and digital formats. He is in his second term as the president of the Serbian Library Association, a national representative association of librarians established in 1947. These days the most common word in his mind is "change".
Manager for administration and communication: Jelena Glišović (Serbian Library Association)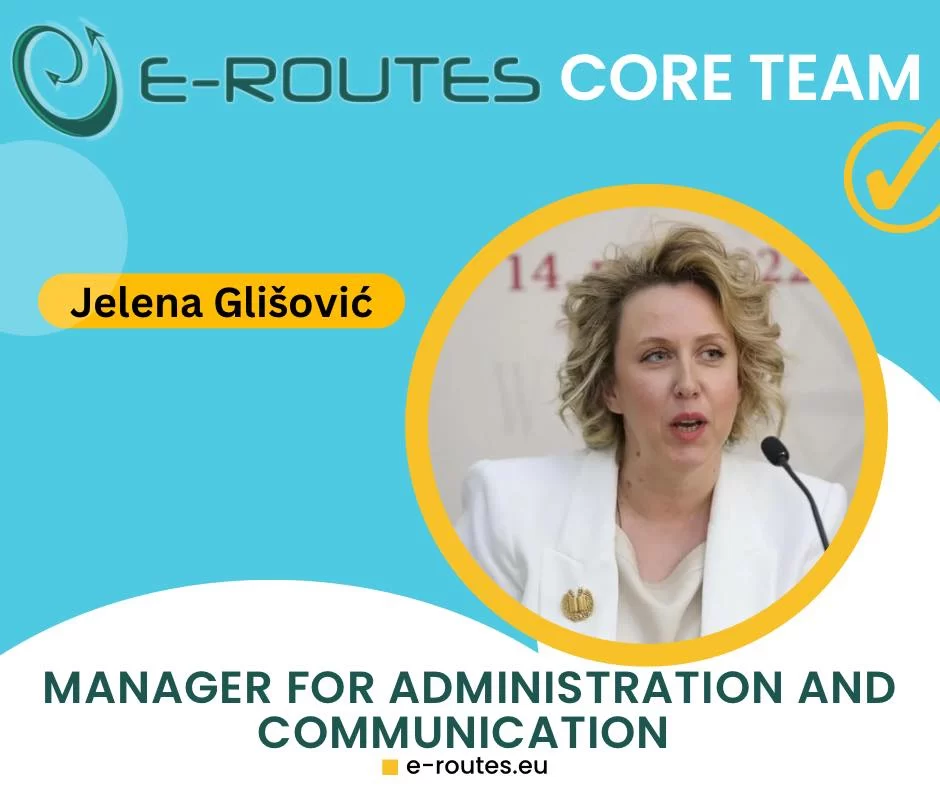 Jelena has been working at the National Library of Serbia since 2010 as a map librarian devoted to developing of visibility and accesibility to cartographic heritage. She is a networking aficionado led by idea that sharing and connecting lead to learning and growing.
Financial manager: Nikola Petaković, MA (Serbian Library Association)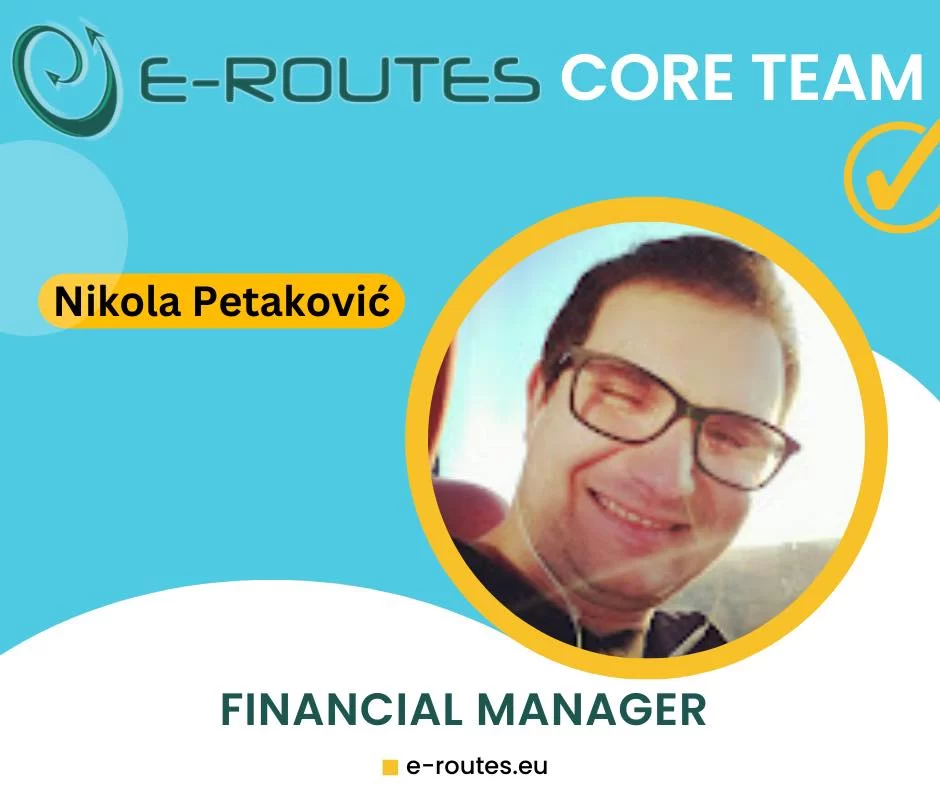 Nikola Petaković is a philologist, audiobook creator using Text-to-Speech (TTS) method, digitizer, restorer, sound recordings preserver, audio editing and storage organizer of digital born audio archives, make mobility and tech-life easier for print-disabled people.
Partner coordinator Croatia: Ass. prof. Vlatka Lemić, PhD (ICARUS Croatia, Archival Office-University of Zagreb)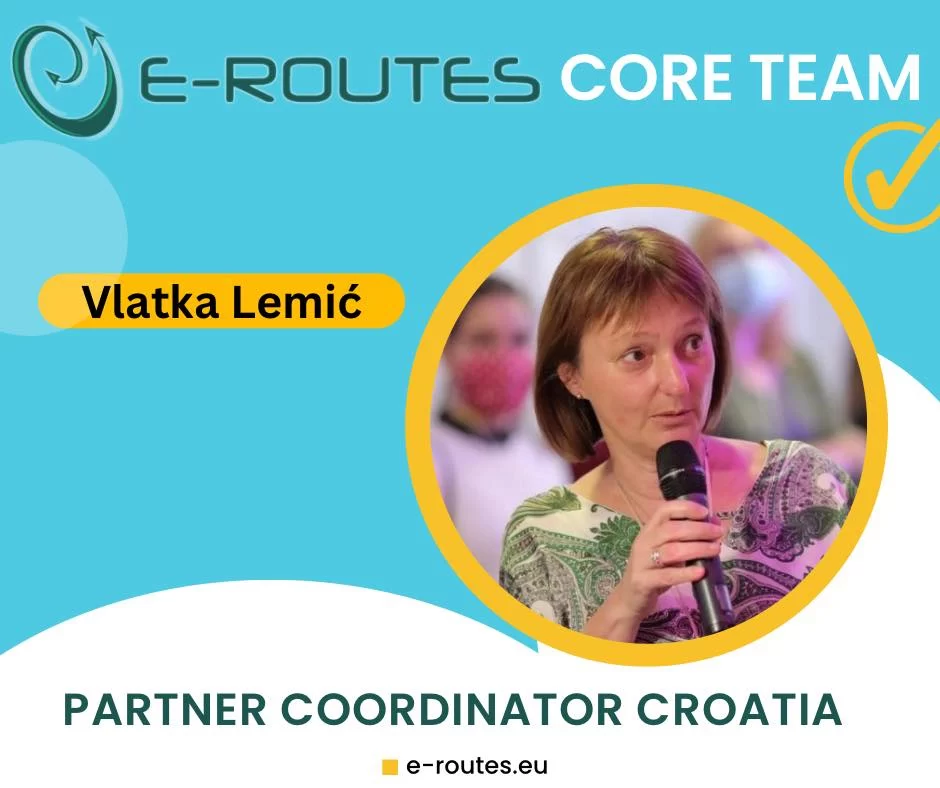 Assistant professor Vlatka Lemić, Ph. D. works at University of Zagreb as Head of Archival Office. She is an archival counselor as well as professor at the Archival Studies Department of the University of Zagreb. She is actively engaged in various international projects and initiatives in the field of information and archival sciences, culture and digital humanities (Creative Europe, Time Machine, DARIAH, AERI). She is vice president of ICARUS, president of ICARUS Croatia, member of ICA EURBICA Executive Board and EGSHAH, Time Machine Ambassador and member of Europeana Advisory Board.
Partner coordinator Italy: Prof. dr Stefano Mazzoleni (University of Napoli Federico II)
Stefano Mazzoleni is a Professor of Applied Ecology and Modelling at the University of Naples "Federico II". Research interests: Modelling of biological and ecological processes. System dynamics and individual based modelling. Inhibitory effect of extracellular self-DNA.
Partner coordinator Slovenia: Dr Renata Šolar (National and University Library Slovenia)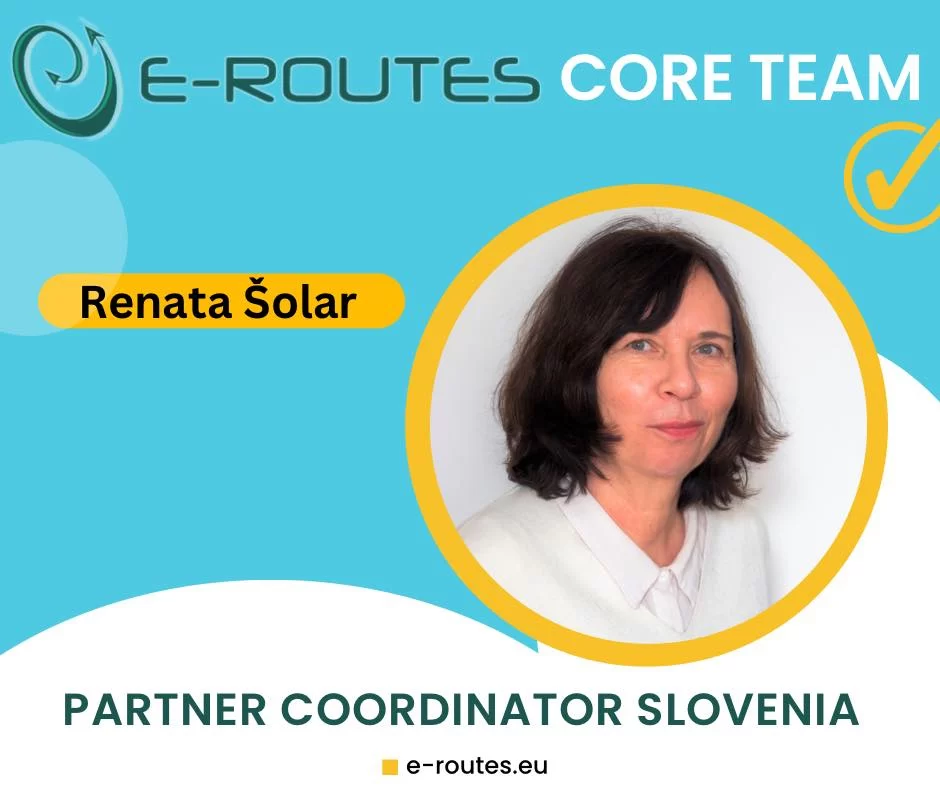 Renata Šolar has worked at the Ljubljana National and University Library since 1996. Her research focuses on the application of new It services for accessing maps in a library environment.

Please use the official project email address for sending any inquiry related to the project or its team: info@e-routes.eu