Wrapping-up an excellent year!

What a year 2022 was for the E-ROUTES team! Full of new experiences, new ideas and innovations, we are thrilled to be able to share with you the latest developments since our first newsletter this September. It is time to look back, review, and think about the 2023. The E-ROUTES team wish you a very Happy New Year!


What's new?
Between October and December 2022 E-ROUTES team has worked dynamically on development of the project, in accordance with the project's timetable:

"E-ROUTES: Time travel routes through Europe" is the Creative Europe project co-funded by the European Union (Call: CREA-CULT-2021-COOP), Project number: 101056580, through the the European Education and Culture Executive Agency (EACEA) as the EU granting authority.


For more information about the project please check the following links: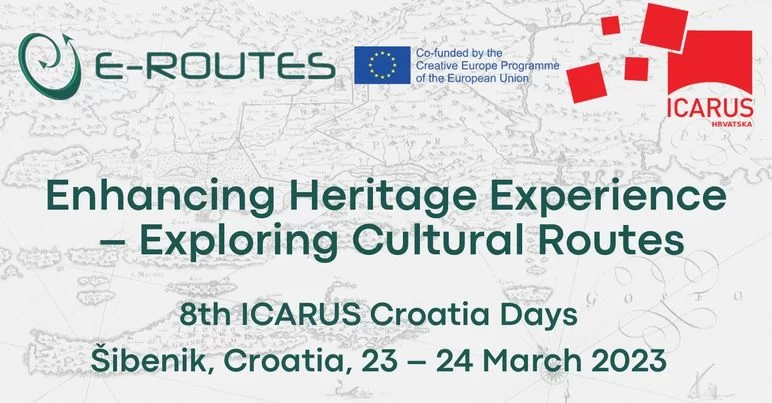 Call for Papers is open!
It is our pleasure to announce the Call for Papers for the 2023 Conference, which is opened until 15 January 2023. Please check the suggested themes, format and other details regarding the submission of papers on the CfP webpage.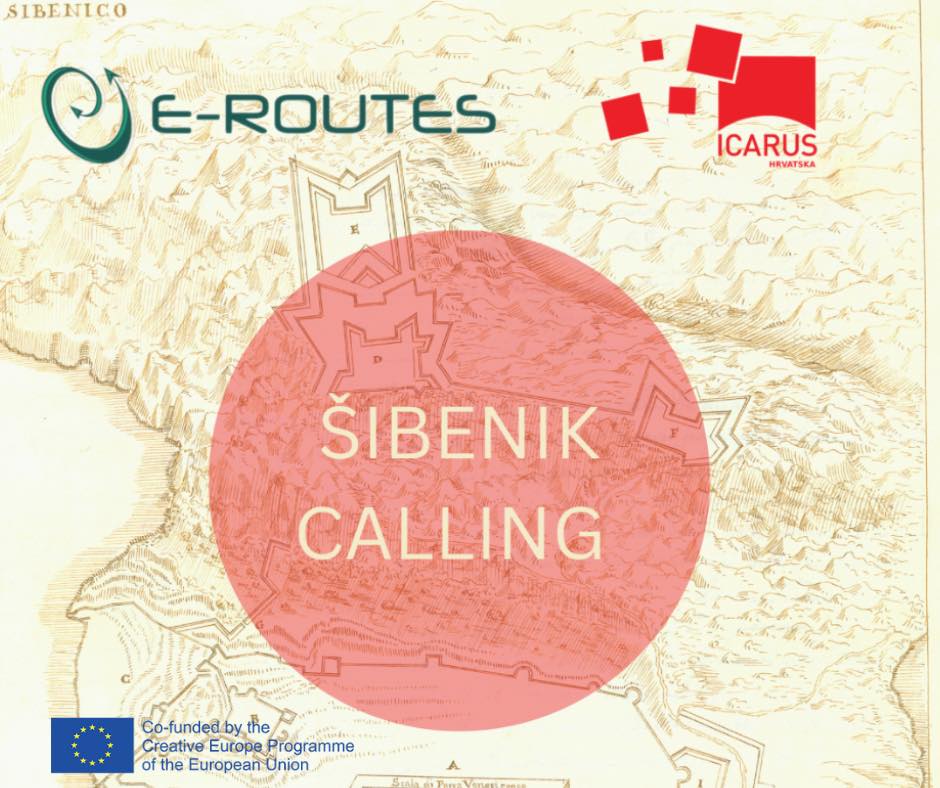 An innovative experience
Within a programe of the Serbian Library Association XIX annual conference, we spoke at the panel session about an experience of innovation in the current practice brought by E-Routes, and how it can be transferred as practical knowledge in professional circles.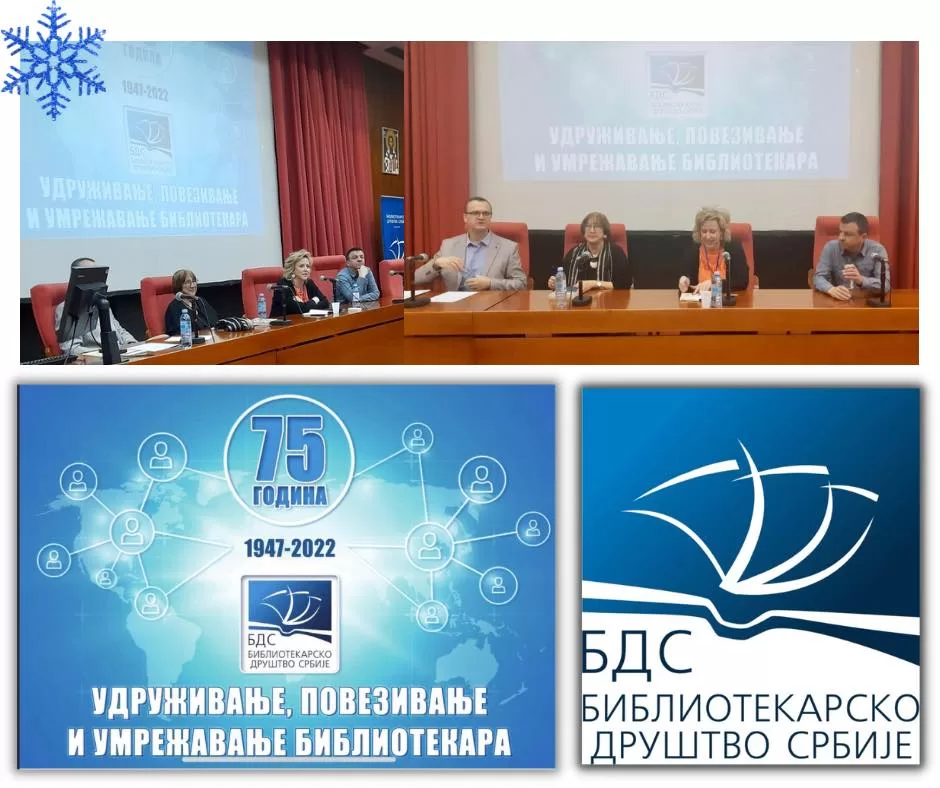 Belgrade team meeting, October 6-7

We gathered together to meet personally, exchange energy and ideas, as well as to solve practical needs in designing the future work. During the meeting, the partners had time to share their thoughts, ideas, suggestions and dilemmas about the specific tasks they are working on. At the beginning of the meeting, common goals were determined which were successfully achieved by the end of the work and which included the framework for further implementation of the first phase of the project. The result of the meeting was also an agreement on the organization of the first of two planned international conferences, which will be held next year in Šibenik (Croatia). The participants used the breaks between the working parts of the meeting for informal exchange and networking, considering that this meeting was the first personal gathering of the closest project team, as well as to have great time and social events in Belgrade.